Posted by BL on 21st Apr 2021
Is it is not turning on? If your electric car is not turning on, then please follow these next steps:
Has the battery been connected?
Please visit our troubleshooting section 7 for more details here.
What is the reading on the dashboard?
Reading must be above 12v for 12v model e.g.,12v Driftor Raptor. 24v for other models such as 24V Ranch Wagon.
Some dashboards may flash from green to red or stay red depending on how much battery is available.
How long have you charged it for?
Most items require 6 – 8 hours of a charge, charge every three weeks. Please do not charge overnight or continually as that will damage the battery and it will become more depleted.
Please check your battery regularly via the dashboard as explained below.
Dashboard example Driftor Raptor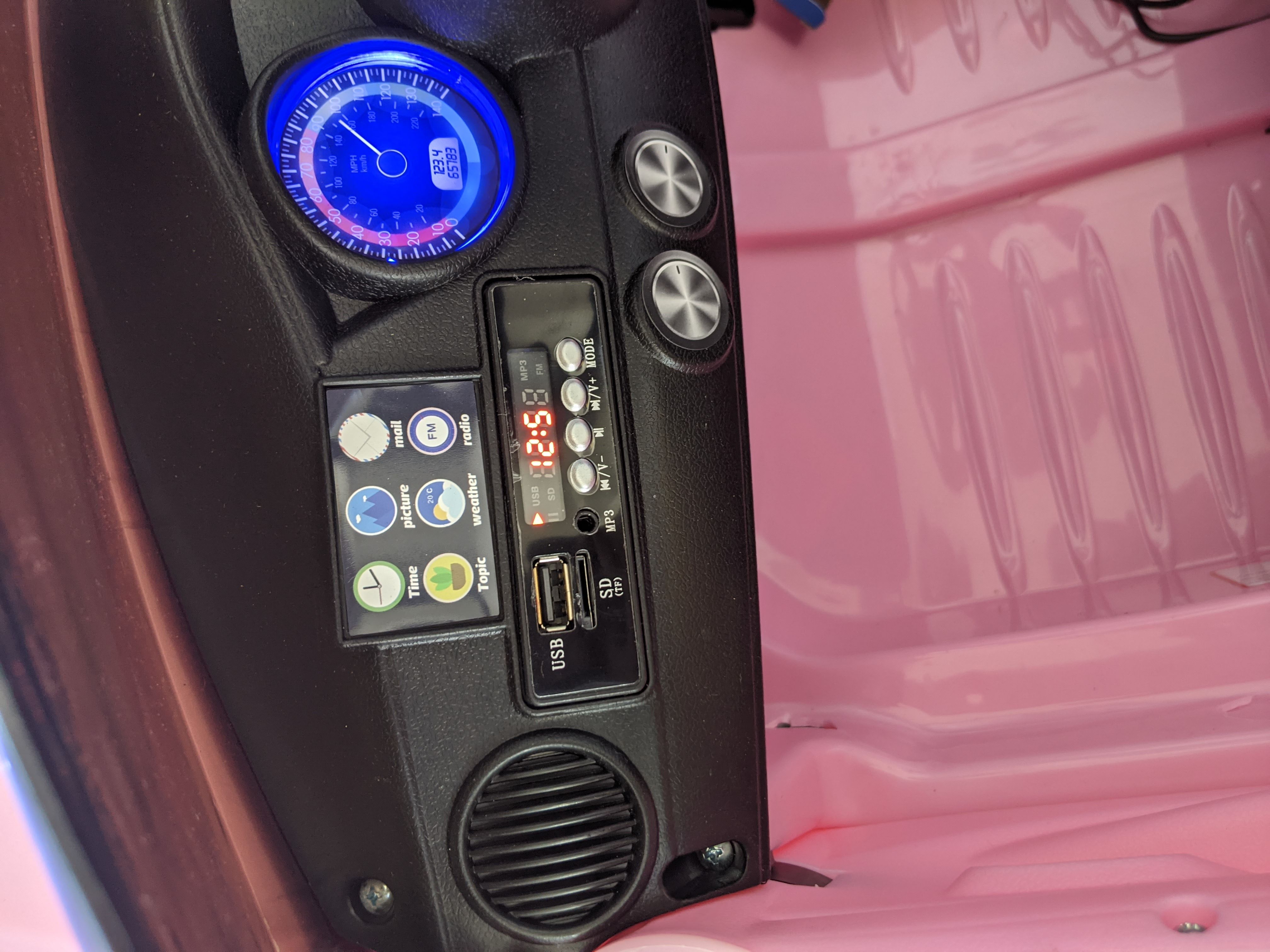 Is your charger warm or cold?
If the charger is warm then, the charger should be fine. If it is too hot or cold then, a replacement would be needed.
Is there lights and sounds?
If there are lights and sounds you need to check your battery power using a voltmeter or checking all connections as one of these may be loose.
Can you hear a clicking noise?
If you hear a clicking noise then it may be one of your motors, we recommend changing over the motors to check which motor is giving the issue.
Have you checked for loose connections?
Sometimes your vehicle may be shuttering or moving very slowly. In most cases, this is due to a loose connection near the motors or the battery.
Please check all connections from your battery to your motor. There may be loose wire in your motors or your battery. This is when you hear a clicking noise or when the vehicle is sounding different than usual.
Is it working off the remote control?
If your electric car is working off the remote control then the foot pedal switch is the issue, which can be replaced.
To replace the switch, you will need a flat head screwdriver and remove the pedal.
Open the pedal and check how many pins are required. We have available switches on our website.
What if the car cuts out and the charger is working?
Then you may have a faulty fuse, which is the black box approx. 1 inch square. Please check the fuse box and if it does not operate properly, it may need replacing. Please see below: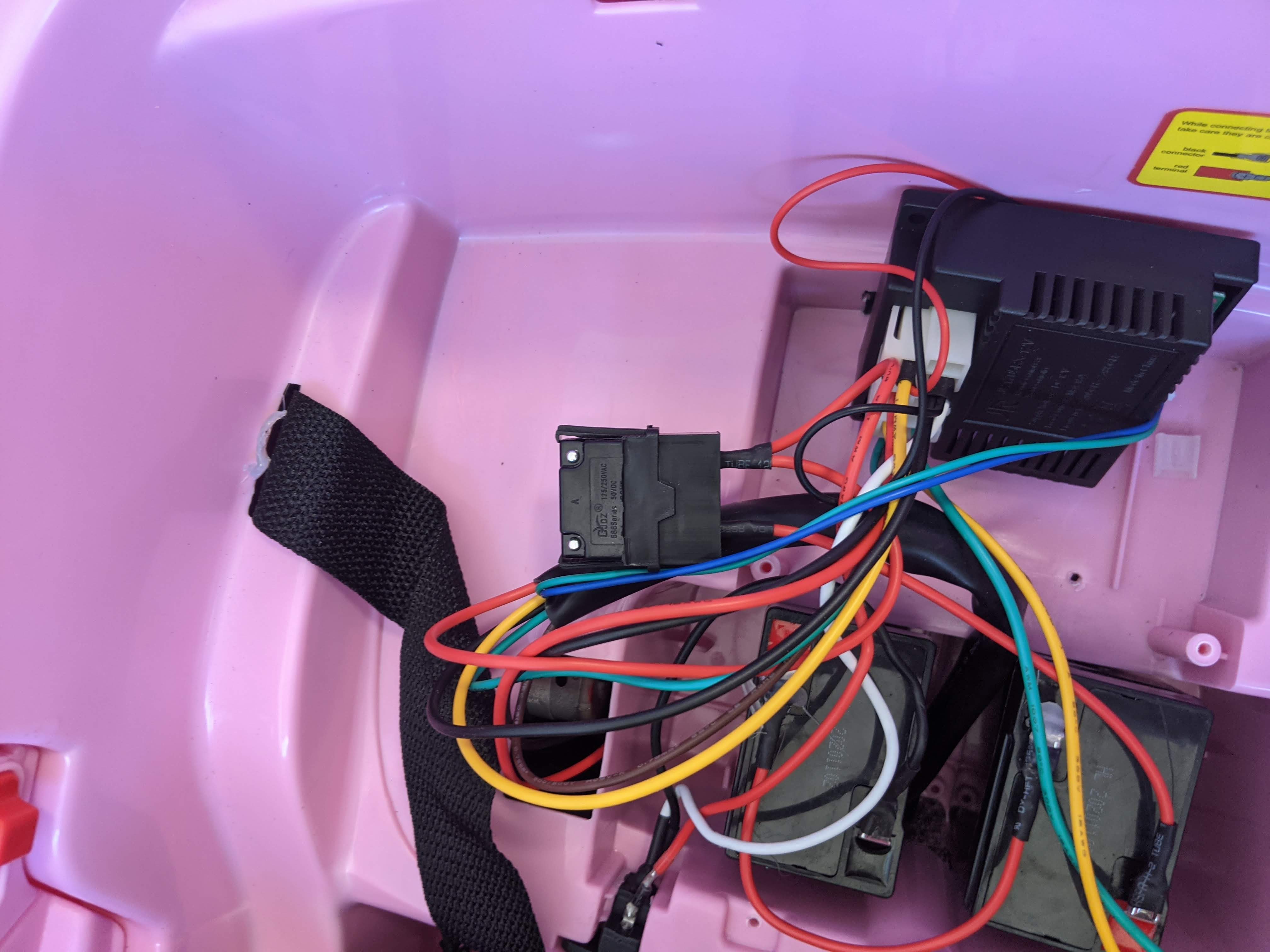 Another issue would be the toy is overloaded and will cut out and then reset after 30 seconds, this would be a safety measure to stop the toy from sustaining damage.
If you still are expericing issues or have any further questions please email sales@funstuff.ie with your:
Order ID
Name
Issue